Change is coming faster today than ever before and companies must adapt. All business executives worry about change, but the computing & technology sectors must be the forces driving change and increased complexity. From strategy development to digital transformation and business growth, GegoSoft can help technology companies determine the right course of action, assisting you to manage key priorities that require concrete steps to reposition now.
How technology is changing business faster than ever before
The technology sector is comprised of businesses that sell goods and services in electronics, software, computers, artificial intelligence, and other industries related to information technology (IT). Tech companies invest heavily in research and development and may undertake riskier projects with greater future potential. The computing & technology sectors is often one of the most attractive growth investments in an economy.
Case Study
The Client:
Our Client is India's best provider of Computing and Technology sector. It has some of the largest networks of services across the globe. Our Client has evolved itself as organization with unique blend of knowledge of practical requirements of Computing and Technology.
The client preferred high end Computing and Technology to deliver multiple services in most user friendly & cost effective manner. Apart from this the firm is also a one-stop-shop for all information on India Computing and Technology sector.
The Main Objective:
Our Client approached us with a specific objective. The website had more than 400,000 pages. However, only 40,000 pages were actually being indexed by search engines. The client was adding another 150,000 pages that were related only to products and services. For actual profitability it was vital that these product-related services show up in top search engine results.
It was certainly a cause of concern since search engines were not caching the most vital portion of website.
The Big Challenge:
The important challenge was to guarantee that all the new 150,000 pages would be indexed by search engines. Our team also had to deliver top 5 rankings for each product keyword. Moreover, the HTML and XML sitemaps were not virtually conducive to SEO service and our professional SEO team would also have to develop huge XML site maps.
The Best Solution:
Our team effectively identified the loopholes on the website and developed a strategic action plan to assist in increasing the number of pages identified by Google for its web index.
The whole team began on working with ameliorating the Internal Link Structure of the website and then actually moved to additional supportive practices. Some of them are as follows:
Actively increased the volume of content on website so that the website got indexed more frequently

Aptly divided XML sitemaps based on categories, subcategories and the markets.

Created incoming links to the website through various channels
The Quality Results:
The number of indexed pages in Google has immensely increased. Amazingly now the website has approximately 500,000 pages indexed on the search engine.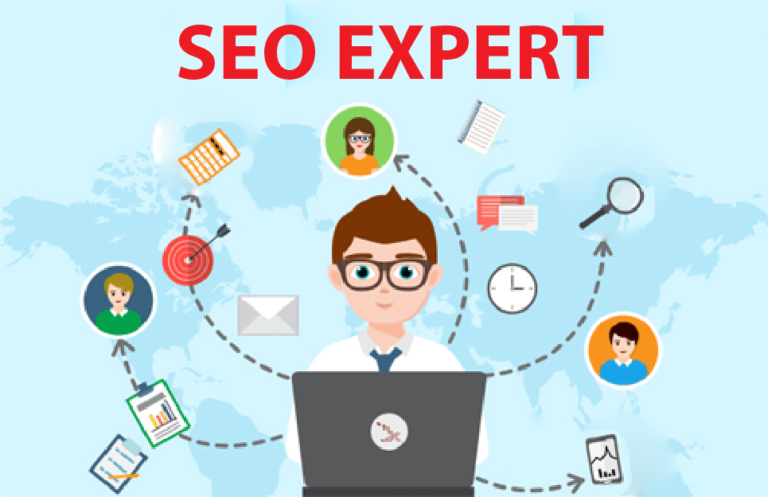 Our Service Offerings
Branding Strategy
Website Design
Social Medial Accounts
Corporate Brochure
Product Catalogs
Directory Submission
Google Business Listing
Keyword Targetting
Link Building
Blog Post
Video Blogs
News and Press Release
We are ready to help you
whether it's creating new revenue streams or developing new business models. Talk to us, we stand ready to help.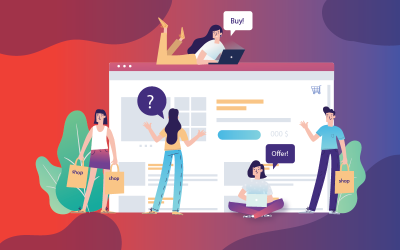 Are you a business owner looking to take your brand online? In today's digital age, having a...
Popularly Searched For: Strategy development, digital transformation, business growth, Understanding the Technology Sector, Growing Technology Sector, technology product marketing, Information technology, computer and information technology, artificial intelligence, India computing and Technology Sector.