Use the tailor-made SEO Strategy to promote your packing products and acquire new clients. Digital marketing for Packaging Industry experts in GegoSoft help you to set up from Website and reach out in directories and export/import communities and groups.
Take Advantage of Growth Trend
Packaging Industry in India is growing fast and been the fifth largest segment in Indian Economy. South India esp. Tamilnadu leads the way in the industry. There are lot of new companies growing in. There is the huge marketing potential in this industry. By working closely with Industry Experts and understanding the market, GegoSoft adds value to the web presence, social media presence and targeted reach through directories and forums.
Case Study
About The Client:
Our Client represented in Packaging sector where they provide advance technology of enclosing or protecting products for distribution, storage, sell, and use for global people. They also referred to the professional process of absolute designing, apt evaluating, and ample producing packages.
The Focused Market:
Our Client is working with all multiple services across the globe. They focus on areas in countries like U.S.A., U.K., Europe, Africa, Middle East, and Australia.
The Requirement:
Our Client gave work to actively manage their SEO and community on Facebook to professionally grow it into a thriving community that would assist extend their business with prosperity. They were more concerned about the following through their SEO campaign:
High increase of visibility with higher brand recognition

More larger community with a higher number of Page Likes

Higher quality engagement on the content being posted on their relevant community

High increase of social traffic on-site with massive conversion rates
The Challenge:
To evolve best SEO services practices and to increase the Facebook community by 3000 likes per day, from the global respective audience. Given the targeting choices available, it would be simple to enhance but needs little more effort for massive success.
The Solutions:
We implemented the best SEO practices and actually proposed using targeted Facebook Ads through the sidebar and timeline boosted posts along with a regular stream of relevant, engaging content.
We also identified more diverse communities from different parts of the world who we could target via their interests.
The Results:
The Client-focused goal was immensely satisfied with tangible increases in visibility, traffic, engagement, and brand recognition for their Packaging sector. Moreover, the monthly social traffic from Facebook to the client's website was highly increased by 170%. Even the Page Likes were actually increased by more than 25,000 and an average of 800 new likes per day with the number primarily higher than the target of 500 per day.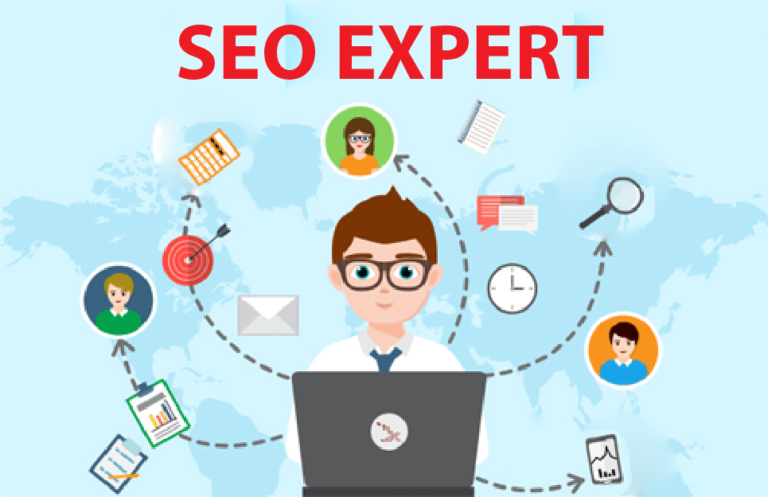 Our Service Offerings
Branding Strategy
Website Design
Social Medial Accounts
Corporate Brochure
Product Catalogs
Directory Submission
Google Business Listing
Keyword Targetting
Link Building
Blog Post
Video Blogs
News and Press Release
Talk to Us
From building your web presence cum branding and to driving traffic from search engines, GegoSoft helps you connect with your target market to grow your business.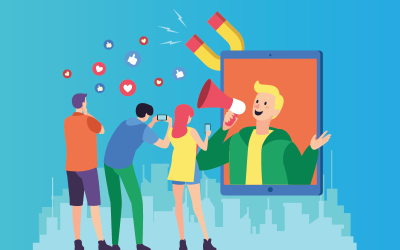 In the digital age, where online interactions shape consumer behaviour, the power of social media...
Popularly Searched For: SEO Services in Madurai, SEO for Packaging Services, Digital Marketing for Food Packaging Industry, Digital Marketing For Plastic Can Manufacturers, Packaging Service for corrugated Boxes, Digital Marketing Agency for Polybags, Roll bags, covers, Cans, bags, Wrappers, Glass, Paper, aluminium, organic food items,