#1 Digital Marketing Services in Madurai
TRUSTED SEARCH ENGINE OPTIMIZATION SERVICES FOR LOCALLY-OWNED SMALL BUSINESSES IN THE MADURAI, TAMILNADU, INDIA AND AROUND THE WORLD
At
GegoSoft
, we put entrepreneurs first and focus on their web presence and business goals rather than working the complex SEO statics and metrics. Our focus is to help the businesses by taking the advantages of Internet Marketing, Email Marketing & Social Media Marketing.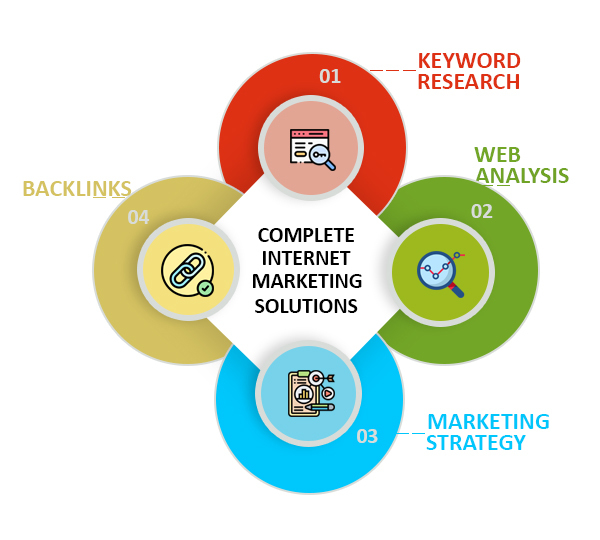 Complete Internet Marketing Solution:
At GegoSoft, we provide a full set of integrated services to drive your company's digital growth. We have services tailored to individual needs, from complete SEO management and consulting.
Keyword Research

90%

90%

Web Analysis

70%

70%

Marketing Strategy

80%

80%

Backlinks

65%

65%
இன்டர்நெட் / டிஜிடல் மார்க்கெட்டிங் ஏஜென்சி – மதுரை, தமிழ்நாடு
உங்கள் நிறுவனத்தை வளர்க்க டிஜிட்டல் மார்க்கெட்டிங் (Digital Marketing) ஐ பயன்படுத்துங்கள்
இன்றைய நிலையில் பெரும்பாலோனோர் சமூக வலைத்தளங்களை (Social media) பயன்படுத்துகின்றனர். ஒரு தயாரிப்பு (product) மற்றும் சேவை (service) அவர்களை சென்றடைய சமூக வலைத்தள மார்கெட்டிங்கை பின்பற்றுவது அவசியமாகும். டிஜிட்டல் மார்க்கெட்டிங்கில் பல உத்திகள் (digital marketing strategy) மூலம் பொருட்கள் / சேவையை சந்தைப்படுத்தலாம். ஆன்லைன் வழியாக பல டிஜிட்டல் மார்க்கெட்டிங்கை எவ்வித செலவும் இல்லாமல் செய்துகொள்ளலாம். உங்கள் வணிகத்திற்கு தேவையான டிஜிட்டல் மார்க்கெட்டிங் ஐ மிக குறைந்த விலையில் / மிக சிறந்த தரத்தில் செய்து தருகின்றோம்.
வெப்சைட் மூலம் வியாபாரத்தை பெருக்க வழி
உங்களுக்கென ஒரு வெப்சைட் தொடங்கினால் உங்களைப்பற்றியும் உங்களின் தொழிலைப் பற்றியும் உலகம் முழுதும் உள்ளவர்களால் தெரிந்து கொள்ள முடியும். தங்களுக்கென்று வெப்சைட் ஆரம்பிக்க வேண்டுமெனில் தொடர்புகொள்ளவும்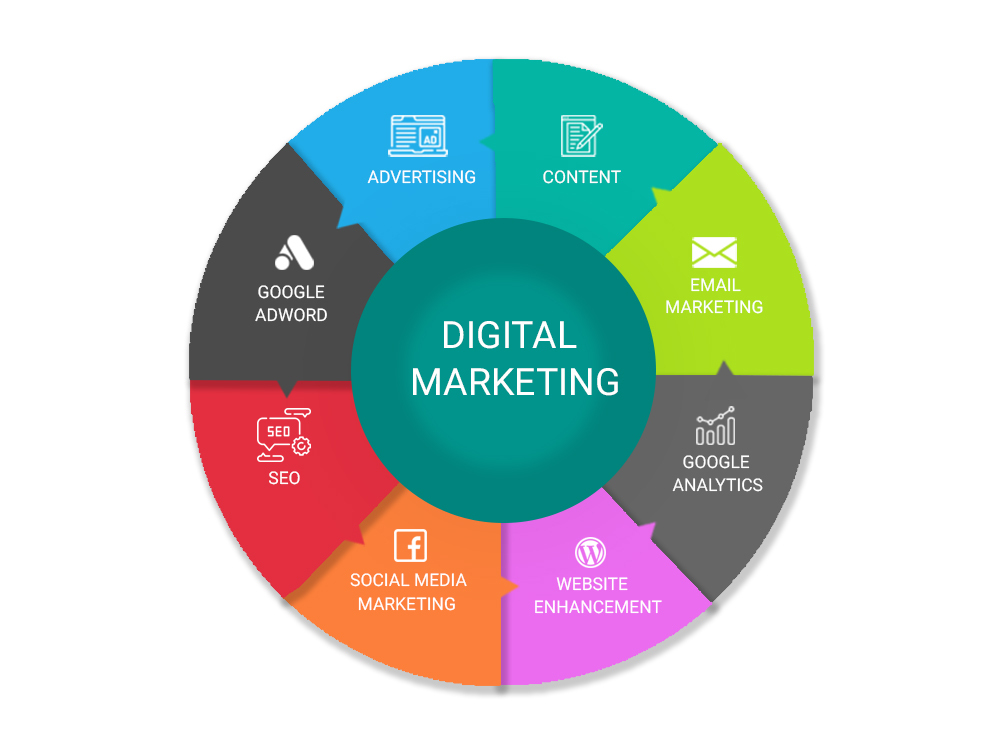 Why GegoSoft ?
GegoSoft is a full digital marketing Services in Madurai, Tamilnadu. Our digital marketing team is experienced and works closely with local business owners to promote their products and services. With our physical presence in Madurai, we understand the markets and business in South Tamilnadu. We have proven experience in promoting local brands and reaching target audiences. Geographically we cover chennai, coimbatore, tirupur, trichy, sivakasi, nagarkoil and tuticorin.
Looking to grow your business online?
From building brand awareness on social media to driving traffic from search engines, GegoSoft helps you connect with your target audience to grow your brand and revenue.
Web Design Company in Madurai
GegoSoft is having a in-house creative team that helps us to deliver creative design services include Brand Design, Logo Design, Brochure or Flyer Design, Website Design, Twitter Cover Design, Instagram and Facebook Story Design. Our designs will help you to communicate your brand and attract new business. Contact our team for free samples and quote.
Optimised SEO for India
The Indian market is challenging when it comes to strategizing digital marketing. With regional language content gaining traction it is important to devise SEO strategies for it. We work closely with content writers and influencers in regional languages and being a specialized digital marketing agency in Tamilnadu, we optimize content for the Tamil language.
Schedule a One to One Meeting with SEO Expert
Our team is happy to hear about your business and suggest you the right technology and methologies to take the business to next level through targeted digital marketing
What is Digital Marketing?
Digital Marketing is Simply Marketing. It applies marketing tactics online. And the 1 rule of marketing is to make the right offer in the right place at the right time. Digital Marketing helps you do just that by reaching your ideal customers where they already are online.
How does Internet Marketing help grow your business?
Increasing Sales Revenue
Generating More Leads
Increasing Website Traffic
Improving Lead Quality
Improving Brand Awareness
Automating More Processes
Obtaining Adequate Budget
Will Digital Marketing bring leads?
Lead generation strategies are one of the biggest challenges for digital marketers, as they need more customers for their business to grow. The key to driving more traffic to boost up sales is the quality of the service being provided and the quality of the content designed to attract the targeted audience.
How can Digital Marketing help in promoting your business goal?
Digital Marketing provides small and medium businesses the chance to compete and attract their share of targeted traffic. Small Companies now have the resources to perform sales and marketing processes that were previously available only to large corporations.
What is SEO?
SEO stands for search engine optimization. SEO is the process of taking steps to help a website or piece of content rank higher on Google. The key difference between SEO and paid advertising is that SEO involves "organic" ranking, which means you don't pay to be in that space. To make it a bit simpler, search engine optimization means taking a piece of online content and optimizing it so search engines like Google show it towards the top of the page when someone searches for something.
What does a Digital Marketing Company actually do?
As a whole, the primary goal of a
digital marketing company
is to
do
3 things: Increase your online presence. Perform market research. Integrate your online profiles and platforms.
Why should you hire a Digital Marketing agency?
Access The Skills You Need
Manage Your Budget More Effectively
Gain New Perspectives
Meet Deadlines, On Time!
Give Your Business Space To Grow
How does SEO work?
Search engines such as
Google
and
Bing
use bots to crawl pages on the web, going from site to site, collecting information about those pages and putting them in an index. Think of the index like a giant library where a librarian can pull up a book (or a web page) to help you find exactly what you're looking for at the time.
What makes SEO so important?
The majority of search engine users (more than 70% – see graph below) are more likely to click on one of the top 5 suggestions in the search engine results pages (SERPS). To take advantage of this and gain visitors to your website or customers to your online store, your website needs to appear in one of the top positions.
What activities does an SEO agency do?
Communicate with you
Audit your site
Outline objectives
Carry out keyword research
Analyse any penalties affecting your site
Analyse your current link profile
Optimise existing content
Optimise site structure
Do other technical SEO
Create new content
Build links
Outreach
Monitor brand mentions
Monitor results
Report on results