Email Marketing Service
Get Innovative – Integrated – Impactful Solutions from GegoSoft SEO Services
Get Innovative – Integrated – Impactful Solutions from GegoSoft SEO Services
Our Digital Marketing Agency – GegoSoft SEO Services greatly work with organizations of all shapes and sizes from small businesses to global enterprises to increase their online visibility, attract new leads, better engage customers, and grow their brand reputation. We provide end-to-end solutions for Email Marketing Services.
We adopt Email marketing as a powerful marketing channel, absolute form of direct marketing as well as digital marketing that effectively uses email to promote your business's products or services. Primarily Email marketing is when you send a commercial email message to your email subscribers contacts that have signed up to your email list and given express permission to receive email communications from you.
As a Best Digital Marketing Agency – GegoSoft SEO Services professionally build strategies for better results; we know that the best results come from having the right people working on the right project. So with our proven strategies, your business is absolutely bound for wild success. GegoSoft SEO Services helps you achieve your goals through a Smart Email Marketing Services Strategy, Unique Process, & Impeccable Execution.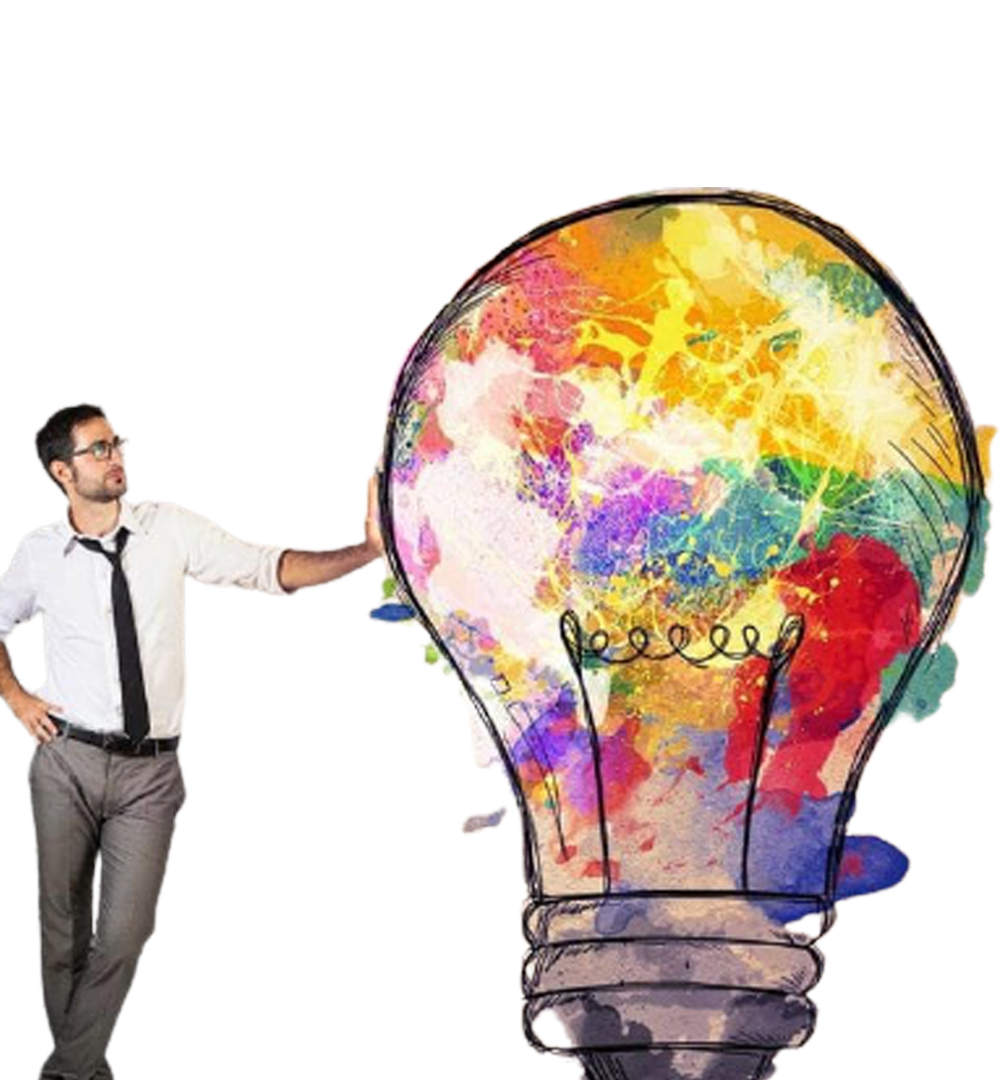 GegoSoft SEO Services

builds strong customer relationships with Email Marketing Service technology

We experience that Emails remain one of the most quality methods to communicate with users at every stage of their interaction with a brand. With our email marketing services, GegoSoft SEO Services greatly enable you to develop powerful emails that bring prospective customers to your website and have them returning, too.

Our Digital Marketing Agency – GegoSoft SEO Services offer a range of email marketing solutions such as designing highly targeted email marketing campaigns, offering professional and easily customizable email templates for your organization and assisting you set up personalised auto responders to actively build better connections with customers.

We strongly care that Emails look good on any device. More than 60% users check email on their mobile, and Digital Marketing Agency – GegoSoft SEO Services make sure your emails look good everywhere. Live Editing is perfectly done and we make changes to your email template on the go and see what your email will look like as you create it.

We offer Personalised messages for subscribers. The Segment of your subscriber list is created according to past shopping behaviour, location, engagement level and much more. As every client is different, Digital Marketing Agency – GegoSoft SEO Services experienced professionals understand your unique business requirements and accordingly offer you reliable email marketing solutions that combine the latest technology and established techniques.
What is a 'drip campaign' and why do I need it?
Drip campaigns are primarily automated email sequences which in simpler terms, are a series of pre-drafted emails that you can send to your email contacts. The key objective of email drip campaigns is to move your customers email contacts further down the purchase funnel. GegoSoft SEO Services creates email sequences that add value to your customers/subscribers.
What kind of results can I expect?
The main performance indicators to measure the performance of an email marketing campaign are a number of new subscribers, open-rate, click-through rates, and conversions. GegoSoft SEO Services measure and evaluate all these metrics to measure the results of the campaign.
Why Choose GegoSoft SEO Services?
Email marketing is one of the primary tools of promotion since the early days of the internet. Moreover, despite being one of the primitive ways of promotion, quality email marketing still is one of the most powerful tools of marketing.
Growing Your Business
In this competitive global world, it is necessary that you need to be on top and unique from others. Today internet is nice place to convert your prospective customers but here also you need to be on top. GegoSoft SEO Services will help you in this and make sure that your business will grow without any interruption.
Dedicated Experienced Team
Digital Marketing Agency – GegoSoft SEO Services has a team of a professional and experienced team. We have a team which is ready for you to assist 24×7. In addition, you can outsource your project to us without any worries. It will go into safe hands and our experienced team will guarantee that your project will complete on time with that too with the best-expected results.
Key Strategies for Success
Unlike other firms, we don't implement the same strategy on every project. Every website comes with different unique niche and it has offered slightly different from other websites. GegoSoft SEO Services understands this uniqueness so we make our strategies according to the website. Moreover we make the strategy from scratch for each new project.
#1 Digital Marketing Agency
We are the #1 Digital Marketing Agency and the reason for that we focus on Email Marketing Services and mastered on it. We guarantee that no one understand the Email Marketing & SEO better than us. More qualitatively we are doing SEO since its inception so we are very much aware of its updates, algorithms and more.
What kind of Email marketing campaigns GegoSoft SEO Services offer?
Newsletter Services
Newsletter is one of the most quality ways of email marketing. Primarily sending newsletters to the subscribers gives you golden opportunity to engage them. GegoSoft SEO Services design and schedule engaging newsletters keeping in mind your target audience.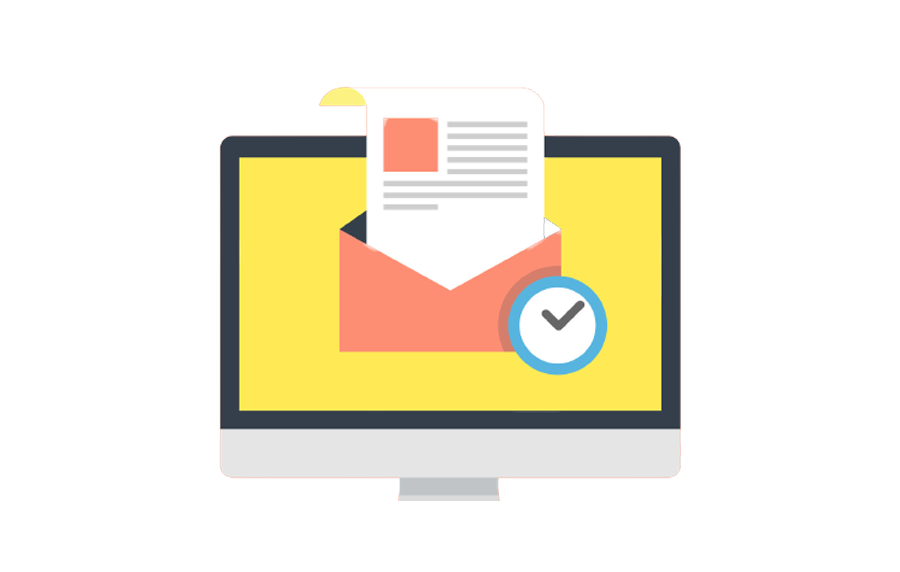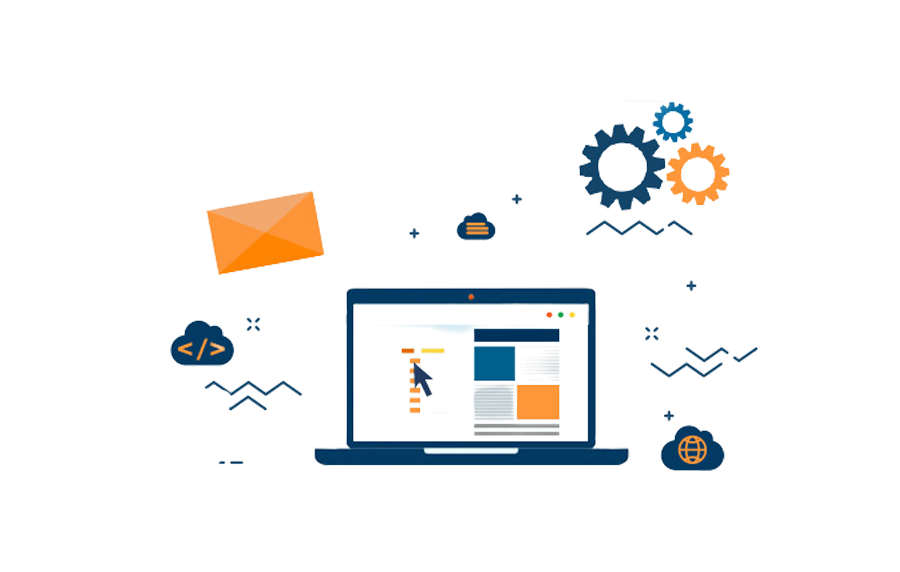 Newsletter Creation
We give importance for designing a professional quality newsletter is an art, a combination of outstanding design, impeccable writing, convincing headlines and enticing subject.
Newsletter Delivery
GegoSoft SEO Services understands how important it is to deliver the emails successfully, and so we qualitatively design a spam free email infrastructure and channel to improve the email deliverability rates.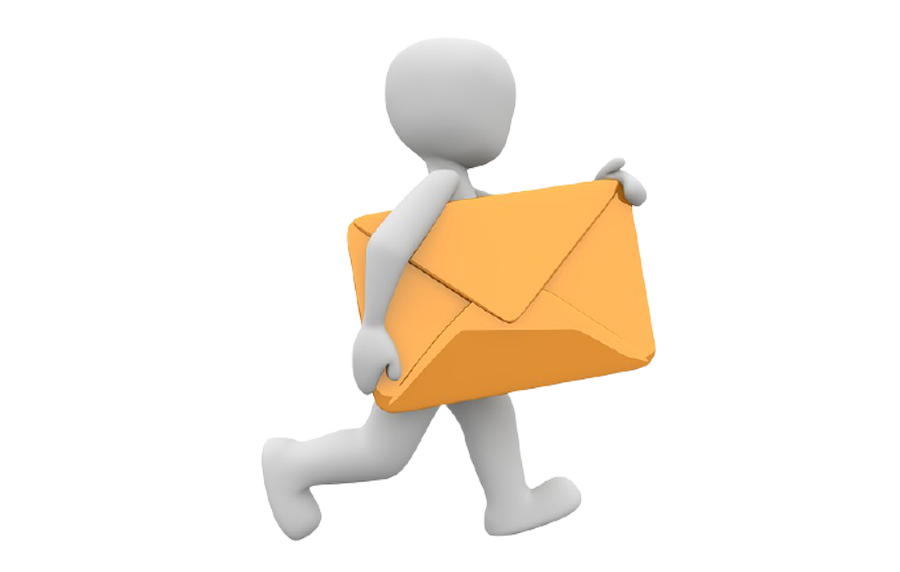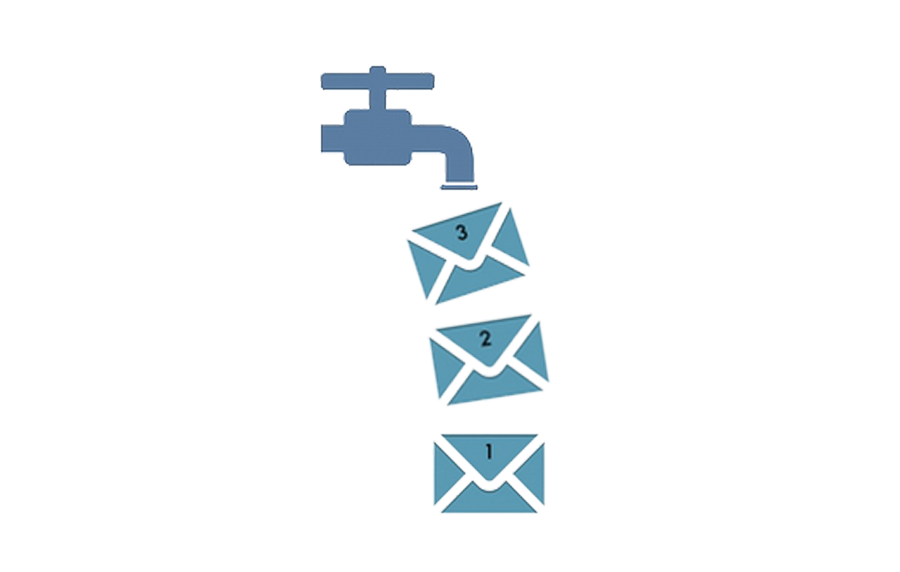 Drip Campaigns
It is enumerated that a drip campaign not only corresponds with the customer on your behalf but also assists in building close a close relationship with them. We design pragmatic drip campaign by creating a series of digital touch points for your customers at different stages of the purchase funnel.
Feature of Targeted Product Launch Campaign
We at GegoSoft SEO Services create professional email content to be sent to a specified database of recipients, guaranteeing each email features links to dedicated landing pages customized with conversion in mind. Primarily by incorporating editorial and user experience design top practices, including engaging compelling subject lines, rich media inclusion in the body of the email and quality expert call-to-action design and placement, thereby you can increase your open, click-through and download rates.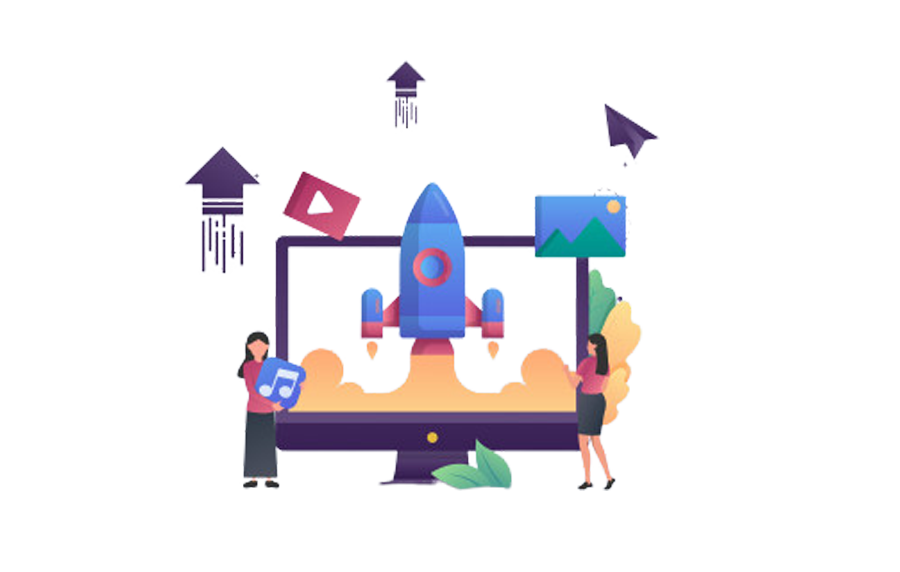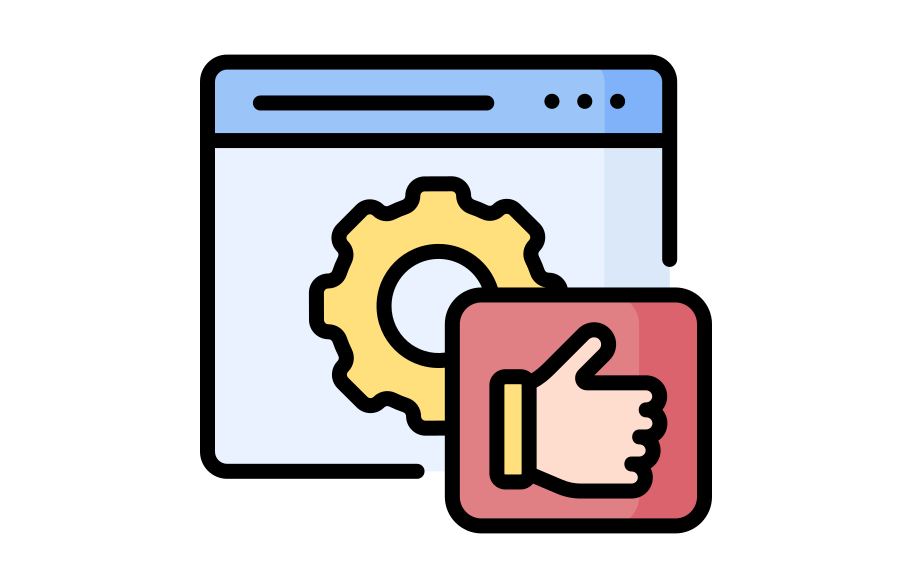 Good Maintenance
It is seen that not all email addresses are effective every time. There are subscribers who do not actually engage with your emails and having such subscribers in your email list affects your relevant email campaign. GegoSoft SEO Services monitors your subscribers and regularly updates your email contact list so that your email campaigns do not drop the engagement rate.
Email Marketing Approach of GegoSoft SEO Services
Understanding

Creation & Segregation of Email contacts

Email Template

A/B Testing

Scheduling and Automation

Landing Page & Conversion Optimization

Analysis & Reporting
Talk to an Expert
Our team creates smart strategies and tactical marketing plans for achieving top-line revenue growth and profound profitability.
GegoSoft SEO Services applies 5 popular strategies of Email Marketing for Entrepreneurs
Hits targeted users




Increases Brand awareness




It is easily shareable




It is measurable




It is Cost effective
Know the top reasons why email marketing is smart for small businesses
Email marketing is affordable




Email is fabulous for customer retention




Email marketing is how people want to get marketing messages




Email marketing pulls all your other marketing work together




Has the highest ROI of any other marketing tactic
Simple rules for creating killer email campaigns
You should map out the customer flow




Master the balance of building your list, while not asking for too much




Embrace marketing automation
How to manage email for Entrepreneurs
Check email/notifications at a specific time, for example 5 minutes once an hour




Do a major email blast first thing in the day, and once in the afternoon
6 Email Marketing tips for Entrepreneurs
One should be the helper first, then become the seller




Use email campaigns for market research




Effectively start segmenting your lists




Keep your email lists clean




Actively experiment with your opt-ins




Experiment with your message