In this generation, more pharmaceutical companies are using social media sites or e-commerce sites as a medium for digital marketing. That allows the customers to purchase products online. Several companies are trying to understand digital's true value. To raise their brand awareness,
pharmaceutical companies will join those influencers in search of new ways to market their products.
The Role of Pharma Digital Marketing in Business Growth
Pharmaceutical digital marketing, however, offers immense opportunity for your organization to promote its brand and products to the right audience, from doctors to patients. You can use multiple channels and techniques to build a competitive and legal pharma marketing strategy. Digital has already transformed the pharma and healthcare industry in many ways such as greater levels of transparency, patient communication and drug development. In addition, due to its cost-effectiveness, digital marketing strategies offer a variety of meaningful ways to connect and treat prospective clients and customers. GegoSoft is here to help! Our internal team has some of the best Internet marketing experts in the industry, and we know the best ways to get new clients for you through pharma digital marketing
.
Case Study
The Client:
Our Client as a premier global Pharmaceutical firm has several market reports across practices, including healthcare as well as many other verticals. The organization also offers healthcare, product innovation and growth strategy among several others.
The Main Objective:
Our Client was looking for speedy improvement in its SERP positioning across major search engines (Google/Yahoo/Bing). By strongly improving traffic to its website, they needed more leads and enquiries for their services as well as other related services.
The firm was also looking to re-design its website, to make it look more contemporary, professional and in-line with its image of being one of popular leading Pharmaceutical firms.
The Key Challenge:
The Pharmaceutical industry is very competitive, with numerous large firms performing SEO for themselves. The challenge was to begin from scratch and gain best ranking on competitive keywords.
The Best Solution:
The accurate solution was to actively drive visitors via improved search engine rankings; our professional SEO team amalgamated a series of optimization steps to ensure an improvement in ranking and incoming traffic on our client of Pharmaceutical firm.
The team started with a detailed analysis of the website to identify the SEO loopholes within the website and worked on resolving them to guarantee that the website structure is search engine friendly. Most of the primary refinements that were undertaken by the acumen team were:
Accurate URL re-writing

Quality folder Structure Enhancement

Execution of content on targeted pages

Ample modifications in design layout of website to make it more user friendly
Our best team undertook relentless SEO/Social Marketing activities that served wholly to increase the search rankings for the website on several keywords which also resulted in increase in traffic.
The Results:
We met the challenge of improvement in keyword rankings in SERP and maximized the website traffic. Our strategic, relentless and timely SEO efforts assisted our client of Pharmaceutical firm.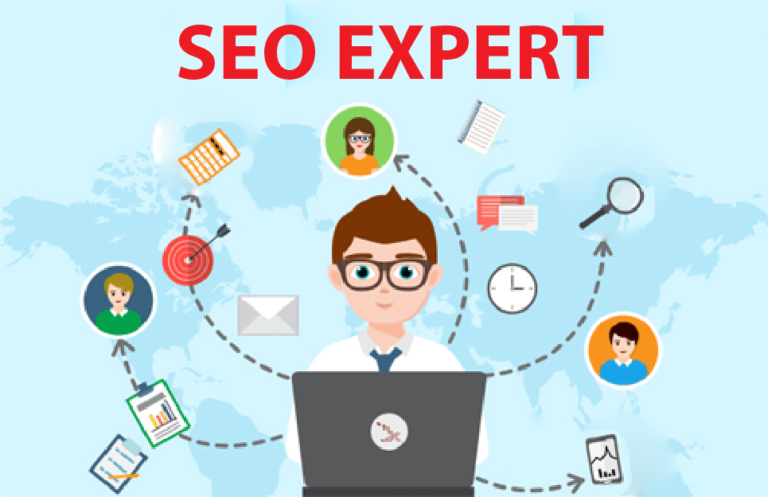 Our Service Offerings
Branding Strategy
Website Design
Social Medial Accounts
Corporate Brochure
Product Catalogs
Directory Submission
Google Business Listing
Keyword Targetting
Link Building
Blog Post
Video Blogs
News and Press Release
GegoSoft is here help to you!
Our internal team has some of the best Internet marketing experts in the industry, and we know the best ways to get new clients for you through pharma digital marketing strategies.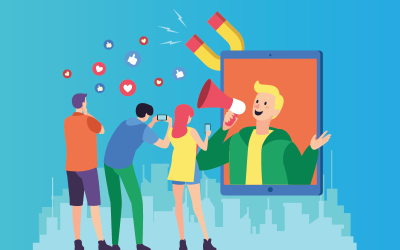 In the digital age, where online interactions shape consumer behaviour, the power of social media...
Popularly Searched For: Search Engine for Medical Shop, Exports of Drugs, Imports of Drugs, Medical Marketing, Digital Marketing Strategies for the Pharma Industry, Search Engine Optimization (SEO) for Healthcare Providers, Social Media Marketing For Healthcare Providers, Search Engine Marketing (PPC) For HealthCare Industry, Video Marketing for Healthcare Industry, Content Marketing for Healthcare Industry, Online Reputation Management for Healthcare Industry, Impressive Healthcare Website Design, Chatbots for Healthcare Providers