If you want your business reach to become a leader in tourism, you need to implement Internet marketing. It is ongoing and can be tough at times, but when done right, can produce increased website traffic, more loyal customers, and higher revenues over the long term.
Why the need to make use of Digital Marketing
There is no doubt that Digital Marketing is used by so many businesses of different industries and results also have proven its worth in delivering many more leads to them. And of course, more leads mean more business, and more business means more profit. The travel industry is no different and has adapted well to the realm of the digital world to increase their brands' awareness and be able to reach more possible customers as much as they could. In recent years, there has been significant business growth through digital media as well as the overall growth of global tourism. Thus, digital media plays a vital role in tourism industry.
Case Study
The Client:
Our reputed Client originates from the Tourism & Hospitality sector. They are specialized in all related fields and categories of Tourism & Hospitality.
The Objective:
Our reputed Client was looking for speedy improvement in its SERP results positioning on Google.
The Big Challenge:
It was enumerated that set of highly competitive keywords were the major hindrances in assisting our client to actively achieve their goal.
The Best Solution:
We developed a blueprint of the steps to be taken and its SEO team put the key strategies into action, targeting prosperous visitors. The solution assisted our client with a boost in its organic search rankings and traffic.
We immensely accomplished our focused target by executing the following solutions:
Qualitative website analysis and refinement suggestions

Special unique Title and Meta development for core pages of the website

Interlinking with respective keywords

Quality Header Tag optimization (h1)

Apt article writing and publishing

Blog writing and posting

Perfect one-way link building

Process of Directory submission

Following Social book marking

Practice of SMO (Social Media Optimization)
The website structure was aptly SEO compatible. In order to increase the indexing volume in search engines, our acumen team implemented footer based navigation on the website.
The Best Results:
Within 3 months of working our client started to enjoy Page 1 ranking on Google for most of their keywords.
Our SEO service experts assisted the site achieve top page ranking for 20 highly competitive keywords. One could professionally experience the positive boost in its ranking; our client provided two more projects to continue for a patron of their internet marketing, design and development services. Working with us proved that concerted effort on multiple channels could actively achieve ground-breaking quality results.
Our SEO team developed a blueprint of the steps to be taken and put the best advance strategies into action, targeting prosperous visitors. The solution assisted our client with improvement in their organic search rankings and traffic.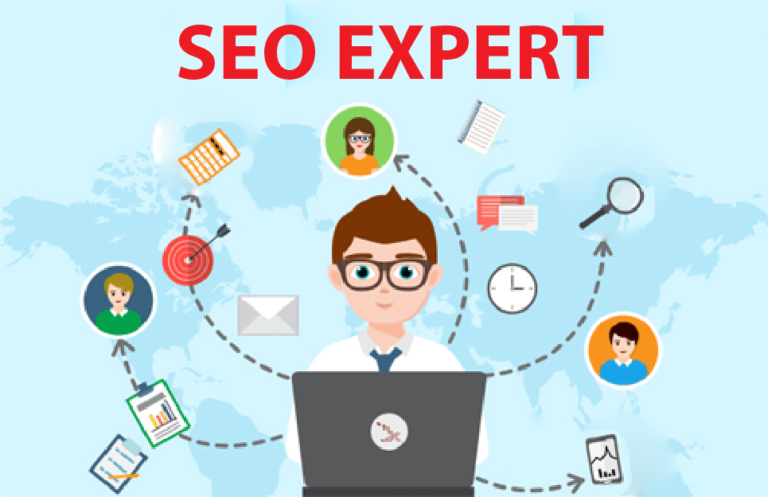 Our Service Offerings
Branding Strategy
Website Design
Social Medial Accounts
Corporate Brochure
Product Catalogs
Directory Submission
Google Business Listing
Keyword Targetting
Link Building
Blog Post
Video Blogs
News and Press Release
We are always ready to help you
If you want to start using the Internet to grow your tourism business. Our dedicated team is more than happy to help you develop an online strategy.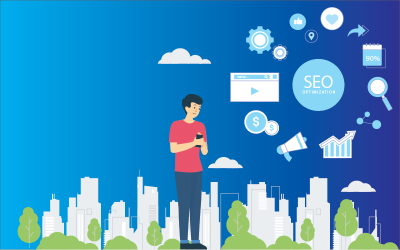 Introduction In today's digital landscape, securing a prominent position on Google's search...
Popularly Searched For: Search Engine Optimization (SEO) for tourism and hospitality Providers, Social Media Marketing For Tourism and hospitality sectors, Search Engine Marketing (PPC) For tourism Industry, Video Marketing for hospitality Industry, Content Marketing for tourism and hospitality Industry, Impressive Website Design, Digital Marketing for Hospitality Sector