Are You looking to take a bite of Digital Marketing for your Food and Beverage Manufacturing Company? Today, if you're not using digital, you're missing out on important tools that could increase brand awareness, cross-selling, distribution, shelf visibility, and more.
Brand awareness for developing food and beverage brands
In 2021, the food and beverage industry was expected to generate $76.5 billion in revenue, and by 2024, it is expected to reach a market volume of $105.7 billion. This market's growth rate and volume of consumption will make it more competitive than ever. The first step in your marketing plan is to grow brand awareness. Brand awareness is about building a relationship, an emotional connection, between your brand and your audience. Strong brand awareness will ultimately turn loyalty and drive your brand over the long term. The way to creating an emotional connection with your audience is to make sure it's a two-way conversation and not a one-way.
Case Study
The Client:
The familiar Food & Beverage firm representing the largest manufacturers and exports of Food & Beverage products in India. They export substantial volumes of Food & Beverage products, but volumes of Beverage products are fairly low.
Main Objective:
In January 2017 they had their website redesigned. The website was given a qualitative crisp new design look. The main objective was to showcase their products to globe via the Internet and quality SEO service works.
The Key Challenge:
However, several months down the road they still didn't have much traffic on the website. So ultimately found that presence of attractive looking website was not enough to attract global traffic.
The Perfect Solution:
Finally, in March 2017 VP Corporate of Food & Beverage firm, approached us and asked us to assist them promote their website. They conveyed us about the Business, their products and how they wanted to aggressively market Food & Beverage products. After a few days of research and another meeting with VP Corporate, it was decided to promote the website mainly focussed for Food & Beverage products.
As documented in the proposal, within 3 months of SEO, the site was highly ranked on the Page 1 of Google, Yahoo and MSN for "Food & Beverage products ".
VP Corporate of Food & Beverage firm notes, we figured nowhere in Google before. When I looked at the first month's report I was greatly astonished to see that we had gone from nowhere to Page 5 in just under a month's time. And before actually I even got the third and final month's report, we were already on page 1."
The Result:
Today Food & Beverage firm site gets massive hits per day. They are flooded with prosperous queries about Food & Beverage products and have even started exporting product to Europe. Earlier it was only being used locally and being exported to the Middle East. Eventually they had really improved the things due to successful SEO works. People visit their website looking for Food & Beverage products, but end up placing orders for other related products as well.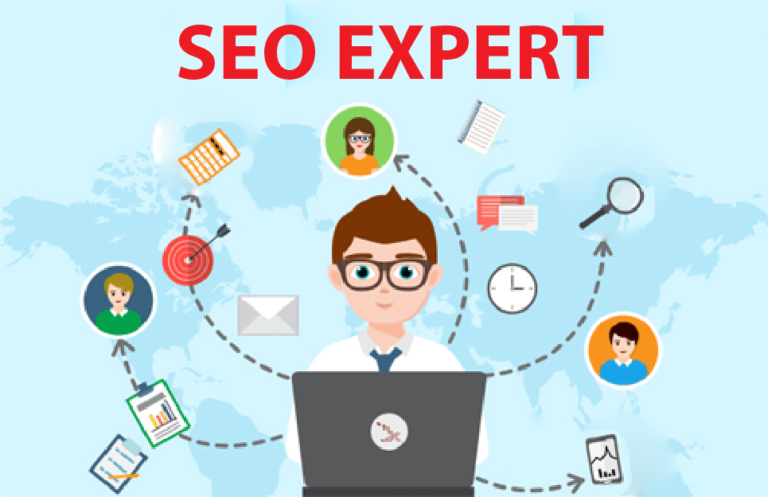 Our Service Offerings
Branding Strategy
Website Design
Social Medial Accounts
Corporate Brochure
Product Catalogs
Directory Submission
Google Business Listing
Keyword Targetting
Link Building
Blog Post
Video Blogs
News and Press Release
Ready to improve your digital marketing strategy?
If you'd like to learn more about Food and Beverage Brand for Digital Marketing contact us our expert teams Will be replied your Queries.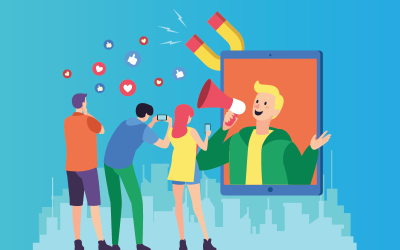 In the digital age, where online interactions shape consumer behaviour, the power of social media...
Popularly Searched For: Food and Beverage Marketing Tips and Tricks, Food and beverage services, Food Beverage, Food and Beverage manager, southern food and beverage, food and beverage companies, food and beverage industries, food beverage services, food and beverage industry trends, largest food and beverage industries, food and beverage production, food and beverage manufactures.