The Internet offers many opportunities for you to market your products to potential customers. While traditional marketing makes it difficult to narrow your focus and reach the right people, advanced online targeting makes it possible to reach the most qualified leads for your business. If you want to reach more qualified leads for your industrial products Services, GegoSoft can help. We're a full-service digital marketing company with experts team
A Simple Guide to Digital Marketing
As a company that sells industrial products Services, you likely have a clear idea of who your buyers are. Digital marketing enables you to determine how those buyers search for information online, then use that knowledge to reach them as they're actively searching for information. With so many channels and strategies available, however, it can be difficult to determine which will be most effective in helping you reach your marketing goals. GegoSoft will work with you to create a customized plan that fits your company's needs and goals, then adjust our approach on an ongoing basis so that we're always improving your results.
Case Study
The Client:
As a major paint manufacturer, they strongly gained immense familiarity in India due to their wide range of industrial and architectural coatings. With 60 branch offices and 20000 channel partners spread over the length and breadth of the country, the firm provides a wide palette of decorative and generic industrial paints and coatings, professionally manufactured at dedicated units in Gujarat and Himachal Pradesh.
Ranging from decorative paints like texture and enamel paints or waterproofing solutions. They have solution to all home surface problems like wall care, maintenance and industrial solutions like Epoxy Coatings.
The Challenge:
The challenge was entrusted us with wholly taking care of their firm social media account and quality SEO service works with following objectives for their Facebook page:
High brand visibility

Increased Social media visibility
The Solution:
The solution was made with a high-engagement strategy for Facebook to deliver their desired results. Considering the fact that they serve a largely Indian population, we decided to combine two of India's greatest admiration namely Color and Filmywood.
To celebrate Holi, the colorful spring festival, we posted a Holi-related film still and asked the firm audience to accurately guess name of the corresponding song and movie. We also collected the names of all participants who had offered right answers and declared a winner through a random draw.
The campaign lasted for one week, culminating towards the celebration of the festival in India. More interestingly the average reach of posts exceeded 8000 people, organically.
The Results:
On the first day of the contest, we actually saw an increase of nearly 1000 organic Likes on the Facebook page. Through this campaign, we ultimately saw the average reach of posts exceed 50000 people, organically. The same post received a whopping 5000 Likes, also achieved organically. With SEO perspective as documented in the agreement within 3 months of SEO, it was also highly ranked on the Page 1 of Google enumerating their important keywords.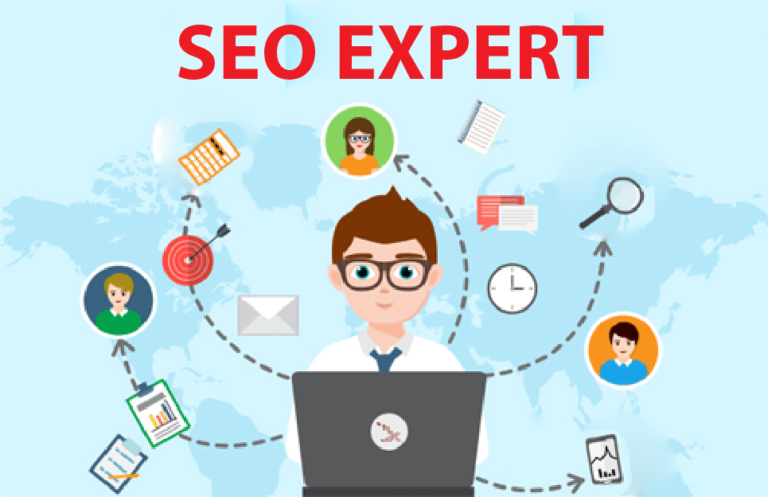 Our Service Offerings
Branding Strategy
Website Design
Social Medial Accounts
Corporate Brochure
Product Catalogs
Directory Submission
Google Business Listing
Keyword Targetting
Link Building
Blog Post
Video Blogs
News and Press Release
Ready to improve your digital marketing strategy?
We are ready to drive more leads and sales for your industrial products. We look forward to taking your business to new heights!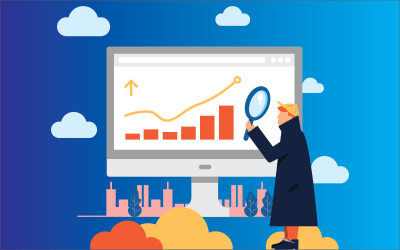 Introduction In the dynamic landscape of online business and digital marketing, getting your...
Popularly Searched For: Digital Marketing for industrial product, Industrial Automation Software, Industrial Electronics, Marketing Ideas for industrial companies, online marketing strategies for industrial companies, SEO for Industrial companies, PPC for industrial companies, web design for industrial companies, social media for industrial companies, Digital Marketing Strategies, rubber and rubber products, industrial and engineering goods, pumps, pumping machines and spares, oil grease and lubricants.