Having an online presence nowadays is not optional, especially for builders, contractors, architectures, Real Estates. The majority of customers look online to find construction services for their project, and if you're not marketing effectively, they'll fall to one of the many competitors that are. Our Gegosoft expert teams help you promote and improve your business in the digital World.
Key of Architectural and Engineering
Due to continuous urbanization, upcoming infrastructure projects, and a growing population base, the construction industry in India is booming. With huge ongoing project opportunities, it is the third-largest contributor to economic growth. We are working closely to analyze the industry experts and understand the market, So Gegosoft is well knowns how to implement the strategy at an online web presence, bookmarking sites, and targeted reach through directories and forums.
Case Study
About The Client:
Our Client has developed a significant presence for itself in the Indian Construction sector industry through a national network of multiple services across several cities in the country.
Our reputed Client includes services in categories like construction equipment operators, construction labourers and helpers, electricians, elevator installers and repairers, insulation workers and Ironworkers.
The Vital Challenge:
Already an established presence on the Indian industry, the client wishes to make in-roads into the ecommerce space as well. However, the brand faced hard competition since other brands held reputed market share in the vertical.
The client also faced significant challenges of their website design and usability.
The Best Solution:
GegoSoft SEO Services professionally suggested an overhaul Clients online presence and we actually presented them with a comprehensive plan to be rolled out in three stages.
It is planned that Stage 1 was related to a complete redesign of their existing ecommerce website. While in Stages 2 and 3, we would start extensive SEO activity along with paid campaigns for popular Facebook and Google AdWords.
Good Learning
We effectively achieved remarkable market penetration of competitive space in short time. Also able to drive traffic and increase sales with limited Ad budgets.
The Quality Result:
Working with our client illustrated us clearly that a concerted sincere effort rolled out through organized and professional manner can achieve best results that overpass all expectations.
Within short span of 5 months, we have seen best results:
There was 200% increase in overall traffic

Number of new visitors to the site increased by 180%

The Page views increased by 150%

The Bounce rate was immensely decreased by 10%
Within short span of time, we also achieved the following:
Relevant traffic from paid sources increased by 240% and new users to site increased by 200%

The traffic from organic sources increased by 90% and new visitors increased by 60%

Noted paid Ecommerce conversions was increased by amazing 1000%

Organic Ecommerce conversions was highly increased by 300%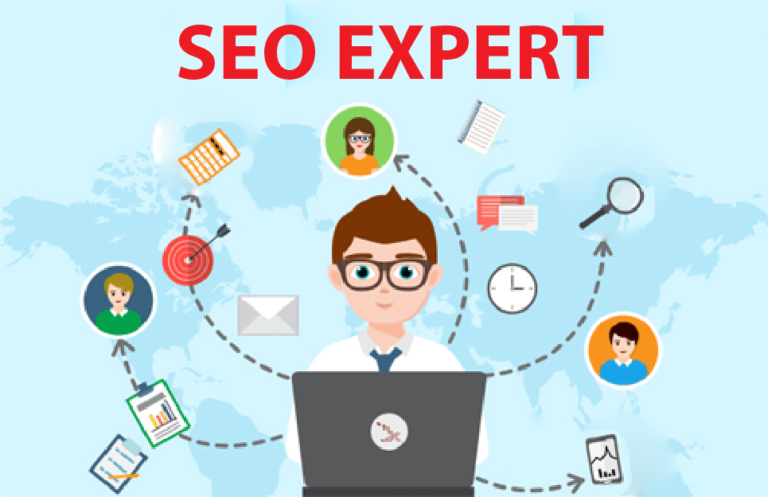 Our Service Offerings
Content Marketing
Branding Strategy
Website Design
Social Media Accounts
Corporate Brochure
Product Catalogs
Directory Submission
Google Business Listing
Keyword Targeting
Link Building
Blog Post
Video Blogs
News and Press Release
Talk to Us
There is an innovative approach in Digital Marketing solutions that we provide for a wide variety of industries across the Globe. For your company's end result and profits objectives – internet visibility, brand responsiveness, the by-product of proper optimization. We do it for you!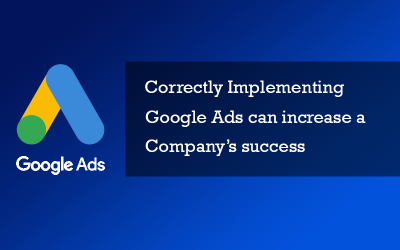 In recent years, Google Ad has transformed the marketing world. One of the most powerful ways to...
Popularly Searched For: Digital Marketing for Construction services, culture in construction, cost analysis for construction service, key trends and challenges of the construction industry, construction project manager, SEO for construction services, SEO guide for contractor and constructor, Digital Marketing Service for builders, Digital Marketing for real estates, Digital for contractors, Digital marketing for architectures, Engineering Works, real estate agency.