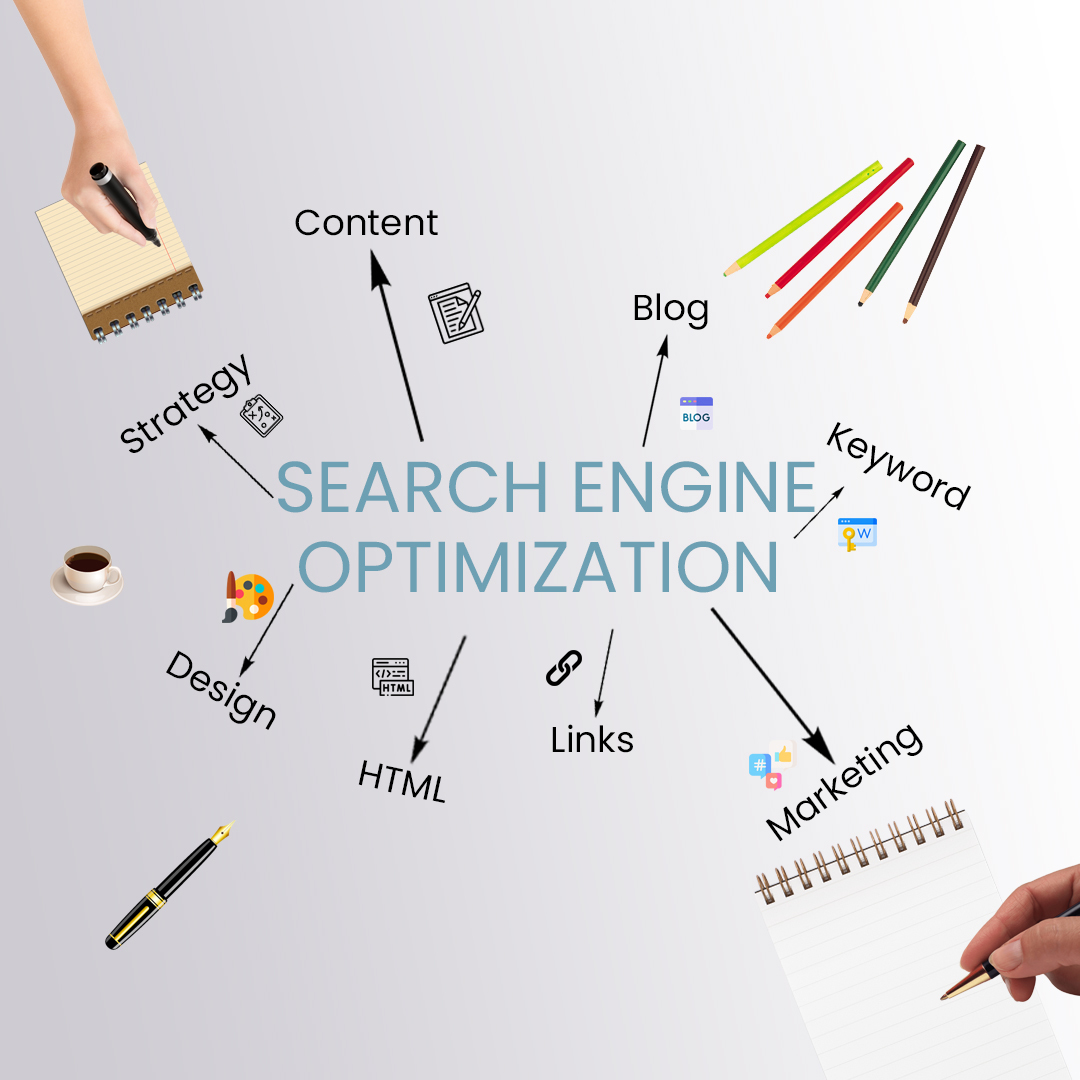 Why you need a Local SEO expert?
Now that people have been hearing a lot from the reputed Local SEO experts and checked out the number of beneficial aspects, thereby, as a result, they are in the passionate mood for knowing the specific reason why you need a Local SEO expert?
It is learnt that Local SEO is one kind of fool-proof method for someone in finding you in your geo-location. They assist to make your business stronger and can bring in the right perspective people. With the help of local SEO experts, one has many merits over an outsider. 
Important Reasons why you need a Local SEO expert?
It is learnt that a local SEO expert will have a lot of experience with your community/area.

The Local SEO experts know the businesses in your area. This actually means they know your business, your partners and prosperous partners, and most specifically, who your competitors are and how they do SEO.

In addition, they will know of any regulations or restrictions that apply to your area or city.

More importantly, one can meet and develop a strategy in person. You can look at them and ask for person-to-person meetings and demand needed answers that you can't get from other SEO agencies. A face-to-face meeting also permits you to ask more questions about things you don't understand and can give you a good understanding of what SEO implemented.

The references given by local SEO expert will be more likely to come from other local businesses that you can easily reach out to or might already know. Ultimately you have the added benefit of networking with locals.

Interestingly they already know your target audience. Since having worked in the same area – they know the general demographics that actually surround you and how to target them effectively.
Facts That Nobody Told You About Local SEO Experts
It is conveyed that your local SEO experts will conveniently understand local SEO and it is becoming a specialized field. They had also become a niche in their own right among Local SEO experts. There is a rapid change stream of knowledge on local SEO tactics and advanced techniques that you'll wish your team or agency to understand. You can find someone who knows Local SEO rather than a general SEO agency.
Another big advantage of hiring a local expert SEO company is the close proximity. In case if you hire someone from nearby and it's simpler to access their services whenever you like. 
It is learnt that local SEO experts completely understand the culture. Perhaps this is most natural when you market globally; different cities, different regions, and definitely different countries have cultures that are actually different. If you use SEO Company, make sure they have independent Local SEO experts in the several regions and cities you wish to market who understand their specific cultures and can effectively target those audiences professionally.
Local SEO experts tend to offer quality service. Primarily they are more likely to respond quickly and with beneficial service when you or other clients are on the right track. This will be particularly true if you build a personal relationship with them through those face-to-face meetings.
Many internet marketing campaigns have a special need for SEO, and most SEO is in need of Local SEO expert and experience. So it is best to consider hiring local SEO experts or agency and you'll see a prosperous understanding of your audience and a higher ROI.
How local SEO experts can assist you
Suppose if your site hasn't been receiving a lot of traffic from Google that primarily means you're not ranking high on the SERP. So obtaining your link into one of those top spots is difficult and takes a lot of work. It also takes the kind of Local SEO experts that many non-SEO professionals highly lack. 
In real experiences, a local SEO expert can go into your site's background code and write, elaborately tweak, and add extensive features that Google will prefer. They can professionally leverage phrases, keywords, and topics that will certainly improve your SERP ranking and actively increase your chances of landing in the first 3 ranks.