As a sports agent, do you have a solid online presence? In today's digital landscape it's so important to reach the right customers in the right places and establishing a strong Digital Marketing for Sports & Athletics Sectors plan will help you achieve long-term business success. GegoSoft provides SEO, PPC, social media, and more for the sports industry and we can help tap into a whole new segment of customers for your business.
Business of Sports
Sport is regarded as one of the largest industries globally in terms of employment and revenue. The Business of Sports is a multi-billion dollar global industry propelled by enormous consumer demand. Now, sport is going to be the next big industry in India. Whether you manage a sporting goods retail store or run a golf course or coach young athletes, you need a website that contains the fundamental information all your customers need. At GegoSoft SEO Services, our team of digital marketing and web design specialists is well versed in the sports niche. With a deep understanding of the industry, you can rest assured that our web designs and solutions for sports companies will be aligned with your unique vision on Digital Marketing for Sports & Athletics Sectors.
Case Study
The Client:
Our Client approached us for assistance with SEO. Despite the firm's success and growing sales in a competitive marketplace, they were struggling to bring increased organic traffic in for the Sports & Athletics sector.
The Problem:
When the SEO service campaign started the client had 2 goals:
To rank for a specific set of keywords and increase organic traffic related to specific teams

for

Sports & Athletics

To actively increase organic traffic overall across their site, assisting them to showcase more events
The Solution:
Primarily we professionally made particular technical improvements to their website. We offered a plan to develop pages to target the high volume terms and other pages to catch long tail searches.
We also developed high quality content for their blog and obtained links in order to exposure relevant websites & partners.
Our success was wholly dependent on good quality content and link acquisition
Below are some SEO techniques that helped with massive success:
In depth Market Analysis:
There was in depth analysis of the search landscape was adequately prepared for each major keyword which we were strongly focusing on. It gave us key details on our SERP competition and enough data to offer a valid indication on what would be required to perform above the competition for each keyword/topic.
Activity on Site Performance:
It is currently noted that Google wants to ensure that your site is technically sound with optimal speed performance. The technical issues namely as hierarchy, indexation and site speed & performance was improved.
Quality Content Planning:
Our professional team revamped the entire blog with good quality contents. We offered in-depth content plans from ideas for unique content topics, to links to related sources for writers to read up on, keywords we like to connect to the content, sub-title ideas and more. It was also cleaned up the blog from a design and usability perspective, controlling the content wholly from research through to publication.
The Best Result:
The best result saw increase in organic traffic and also dramatic increase of sales.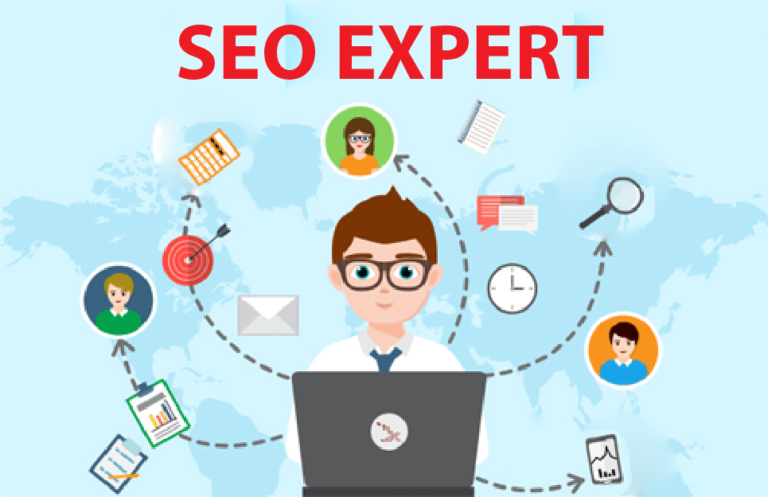 Our Service Offerings
Branding Strategy
Website Design
Social Medial Accounts
Corporate Brochure
Product Catalogs
Directory Submission
Google Business Listing
Keyword Targetting
Link Building
Blog Post
Video Blogs
News and Press Release
Start the Conversation
we'd love to help you find the next step in growing your Sports, Athletics, or Business Campaign. Ready to speak with a Marketing Expert then go ahead of schedule a meeting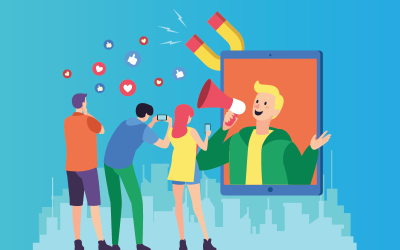 In the digital age, where online interactions shape consumer behaviour, the power of social media...
Popularly Searched For: Athletic marketing, gym marketing, health and fitness marketing, chiropractic marketing athletes, coaches, trainers, event managers, public relation officers, Coordinator of sports organizations, Marketing Consultant, Program and Facility Manager, Professional Sports Promoter, Sports equipment, product sales, Sport Event Planner and Manager and Sports Sponsorship Specialist,