Establishing an online presence is to the growth of your health care service as it allows you to reach out to a wider audience who hangs around in the digital world. At GegoSoft, we build stunning Medical care websites with all the essential features like booking functionality, payment options, chatbot support, and much more.
The Medical industry is continually going on the next technological advancement. Whether it's a new, improved treatment, a groundbreaking facility, or the expansion of physician specialties, medical care organizations are always working to provide a higher level of care for patients.
Unlike any other industry, medical care serves a broad audience. And today's consumers are becoming more dependent on apps and websites. In fact, patients are relying on websites at an increasing rate to make healthcare decisions.
Case Study
Client:
Therapy Health Care is one of the largest online directories of health professionals and therapists of our country. The directory assists people to find qualified therapists in their geographical area and provides health professionals the visibility they require to grow their private practice.
Objective:
Due to a poor seo services strategy, the site lacked visibility and lost out to a substantial amount of website traffic. Therapy Health Care approached us with a two-fold objective:
Increase rankings and visibility in our country to drive leads for listed therapists.

Actively to encourage therapists for register at Therapy Health Care.
We primarily improved almost by 500% to reach the top 10 rankings of the organic search results.
Biggest Challenge:
The hard challenge was to deliver top 10 rankings for as many Indian cities as possible whenever a search for a therapist occurred. With more than 10,000 cities listed across India we had a hard task at hand.
Perfect Solution:
Our optimization team analyzed and identified the important points that were hindering the ranking on Google SERPs.
After developing on-page and off-page strategy, the team professionally executed the following tasks to improve keyword rankings and website traffic:
They dynamically added unique Meta Tags across all cities, states and countries listed on the site.

They could dynamically optimized content for all specified cities and states

Actively updated linking structure to facilitate search engine crawling of all 1.3 million pages

They developed and submitted over 5000 XML Sitemaps to cover all pages

Developed internal links for the top 70 cities with relevant keywords and existing content to boost rankings

Qualitatively integrated a blog encouraging therapists to write about several health topics for increased visibility and fresh content
Best accomplishments
13000+ directory submissions

3500+ article submissions

2500+ PR submissions

900+ blog posts
Results:
With our efforts, Therapy Health Care started to see higher SERP rankings for over 3000 key phrases across 1200 cities.
Major Goals achieved
90% growth in web traffic over a period of 8 months

80% growth in unique visitors
Improvements in Keyword Rankings:
Nearly 83% of all traffic for Therapy Health Care has come from search engines.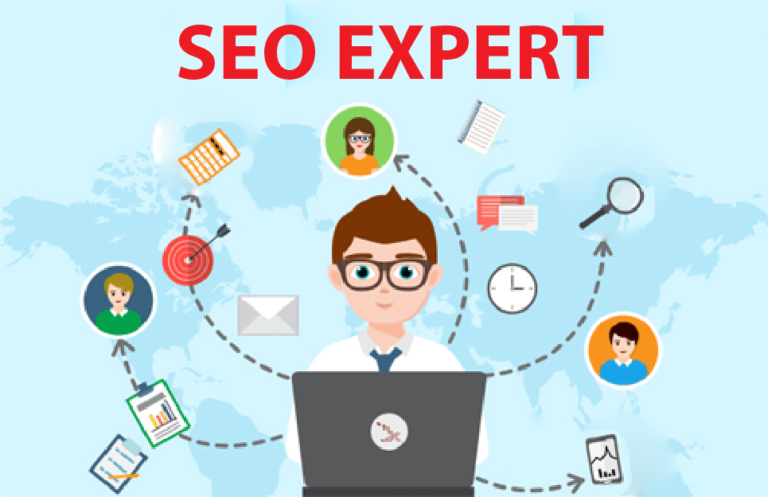 Our Service Offerings
Content Marketing
Branding Strategy
Website Design
Social Media Accounts
Corporate Brochure
Product Catalogs
Directory Submission
Google Business Listing
Keyword Targeting
Link Building
Blog Post
Video Blogs
News and Press Release
Talk to Us
Do you have any queries regarding our healthcare website development services? Call us our Expert. We are here to clarify all your doubts.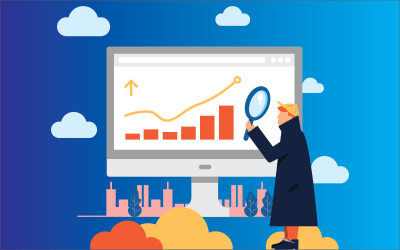 Introduction In the dynamic landscape of online business and digital marketing, getting your...
Popularly Searched For: Search Engine Optimization (SEO) for Healthcare Providers, Social Media Marketing For Healthcare Providers, Search Engine Marketing (PPC) For HealthCare Industry, Video Marketing for Healthcare Industry, Content Marketing for Healthcare Industry, Online Reputation Management for Healthcare Industry, Impressive Healthcare Website Design, Chatbots for Healthcare Providers, Digital Marketing for Hospitality Sector