No matter what your company manufactures, a steady client base is what keeps your business running smoothly, and today, the best way to reach your customers is with Internet marketing. On this page, GegoSoft will discuss why need digital marketing for manufacturing companies & few different ways that you can market your business online.
Why your Manufacturing Company needs an Internet Marketing
Word-of-mouth referrals, tradeshows, and cold calls maybe these are applicable today, but the future lies in digital marketing. Modern consumers are using search engines to compare products. They're reading online reviews to gauge customer satisfaction. And they're price shopping from the comfort of their mobile device. This creates an opportunity for manufacturing companies to engage with prospects far earlier than ever before. GegoSoft digital marketing experts team has made an initial research and planning phase, we provide you with a custom digital marketing plan to reach your business goals, and then we execute on that plan.
Case Study
About the Client:
The client being the popular leading distributor of high quality equipment, tools and materials for the Indian Electrical, Electronics, Automobile, Pharmaceutical and Telecom industry. The organization represents and supports some of the globally renowned foreign companies in India for their products related to electronic manufacturing and repairs.
The Challenges:
The client was looking to scale operations as well as establish a robust online presence. The business was actually unable to bank on their available reputation due to negligible online presence. The key challenges:
To increase SERP rankings on competitive industry specific keywords;

High competition from e-Commerce firms along with online marketplaces

Immediate cleaning up of toxic back links profile;

Accurately fixing the unhealthy URL structure
Importance was given to increase online presence along with building an online Brand reputation. We knew that it should re-haul their website to give modern look and convert it into a lead generating machine for the prosperous business.
The Solution:
The challenges were many and we divided our special efforts of many parts:
An in-depth research of keywords was effectively undertaken to cater to both national and international markets.

Keywords identified were used to develop quality content – article, blogs, press releases, etc., and highly optimize the website

To actively resolve Canonical Issues

To undertake URL Rewriting to make them SEO Friendly

Qualitatively optimize Product Names, Meta Tags & Header Tags on Product Landing Pages

To optimize Meta & Heading Tags on the rest of the Website as well

To optimize keyword density on Home, Products & Services, and Category & sub-category pages

To involve Footer & Header Optimization

Executing schema implementation on Logo, Address & Breadcrumbs

Apt website speed and Page load Optimization

Mostly disavow Unnatural/Spammy Links via Google Webmaster Tools
Our Results:
We achieved massive results – a 500% increase in organic leads and 250% increase in conversions, in a span of 14 months. We assisted our client:
Develop a new, optimised, website,

Massive increase in traffic by 80%, and

High increase of new visitors by 90%.

Quality increase in Leads & Conversion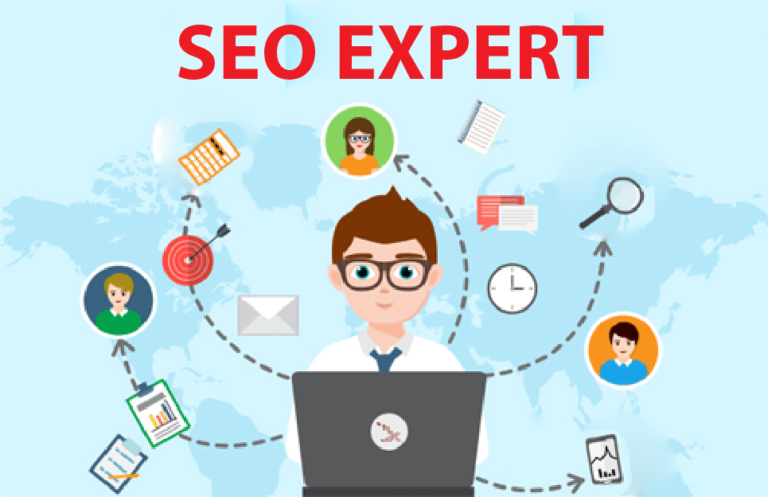 Our Service Offerings
Branding Strategy
Website Design
Social Medial Accounts
Corporate Brochure
Product Catalogs
Directory Submission
Google Business Listing
Keyword Targetting
Link Building
Blog Post
Video Blogs
News and Press Release
Talk to Us
We've worked with multiple manufacturing clients to study and optimize the marketing and follow-up process, At GegoSoft SEO Services, we know that in a competitive industry like manufacturing, every lead counts.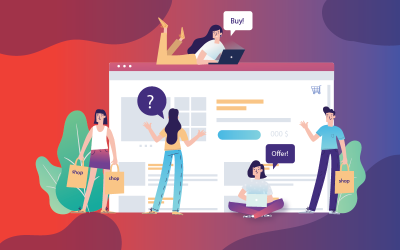 Are you a business owner looking to take your brand online? In today's digital age, having a...
Popularly Searched For: SEO Services in Madurai, SEO for Manufacture Services, Soap, and Detergent manufacture, Manufacturing for sports-related item, handmade biscuit making, candle making, ball pen refill making, honey making, jam jelly making, manufacture of toys, manufactures of plastics bottles, Automobile part manufacturing, Manufacturing of stationery items, Eye glass or frame manufacturing, furniture making, cloth making, Production of leather related items.